We are not just an NGO, we are a global community.
In our association, we welcome the blind, color blind, and visually impaired from every discipline and culture, who seek a deeper understanding of the world through the help and benefits offered by the tactile color alphabet.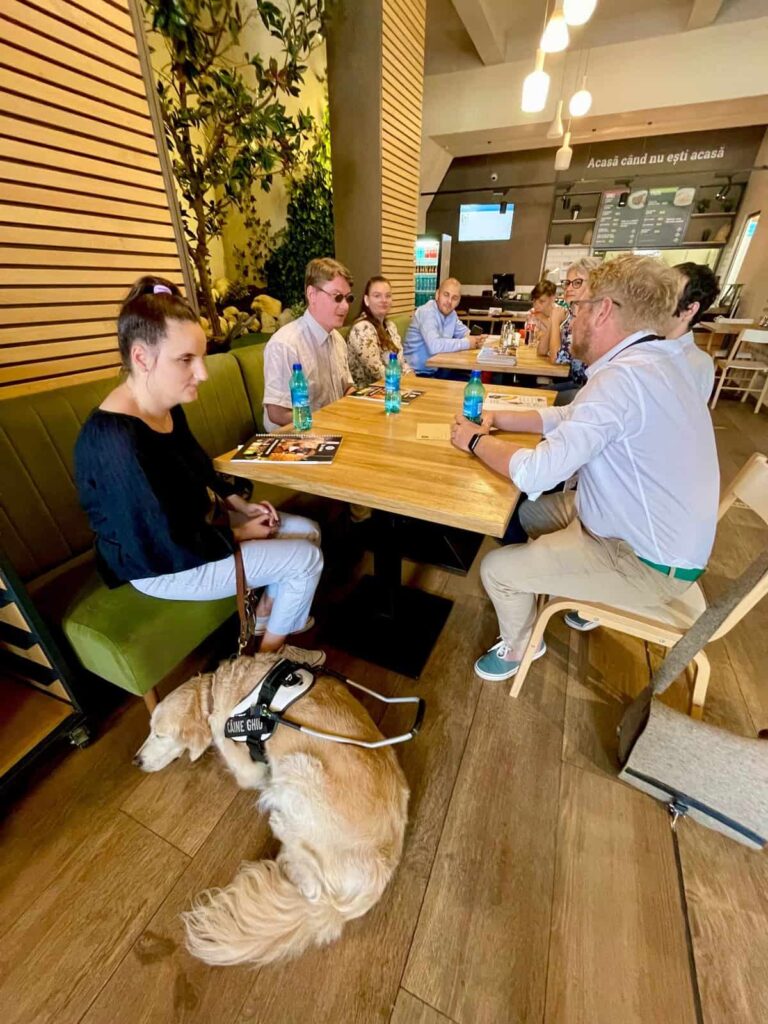 The Scripor Alphabet Association is constantly growing and is made up of blind children, youth and adults, educators, special education teachers, psycho-pedagogues, doctors, researchers, architects, IT programmers, scientists, athletes, business developers, volunteers, and many more.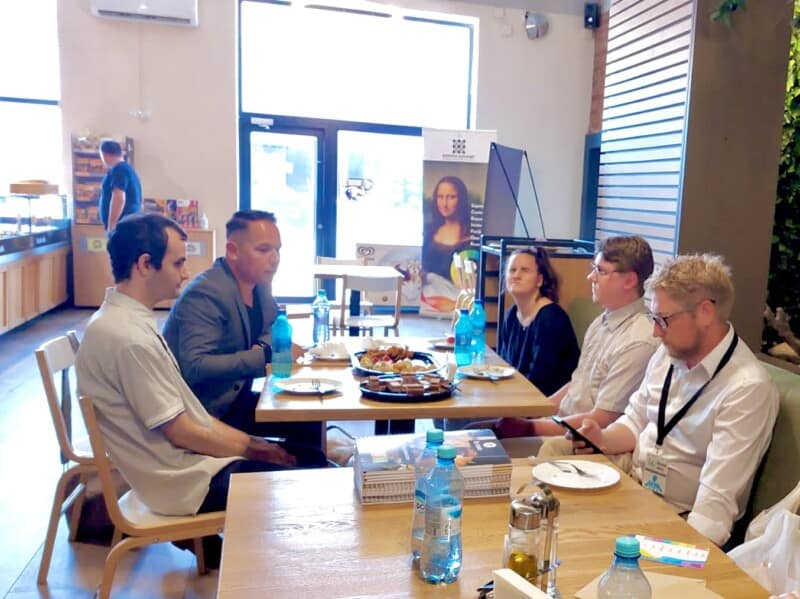 Involving people with visual impairments in the development of new products and services is our top priority in our organization. We truly believe in our motto "Nihil de Nobis, sine Nobis" or "Nothing about us, without us", which is based on this principle of participation. We apply it literally in every phase of every project we create. Our blind employees and volunteers are 100% involved, from identifying needs, development, consulting, testing, promotion, and sales. Visually impaired individuals are key decision makers in the development and implementation of the solutions we offer.
We passionately believe in the power of education to change attitudes, lives, and ultimately, the world.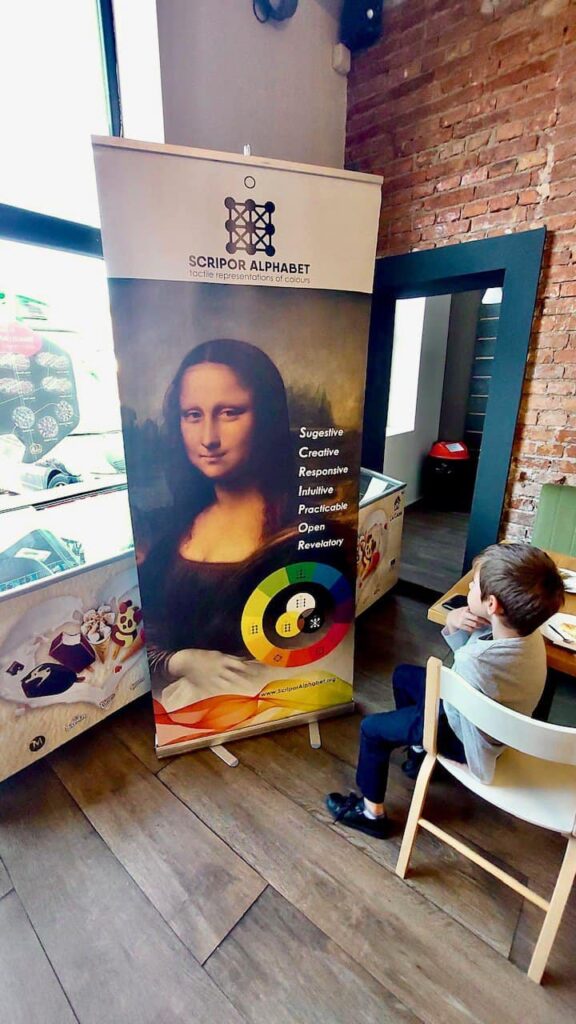 In fact, everything we do – from the 10 small tactile points to the literacy generated by the eLearning platform, from our community to the global community of blind, color-blind, and visually impaired people – is driven by the following objective: to facilitate color identification for people with visual impairments, while firmly contributing to their social, professional, and cultural well-being and integration.