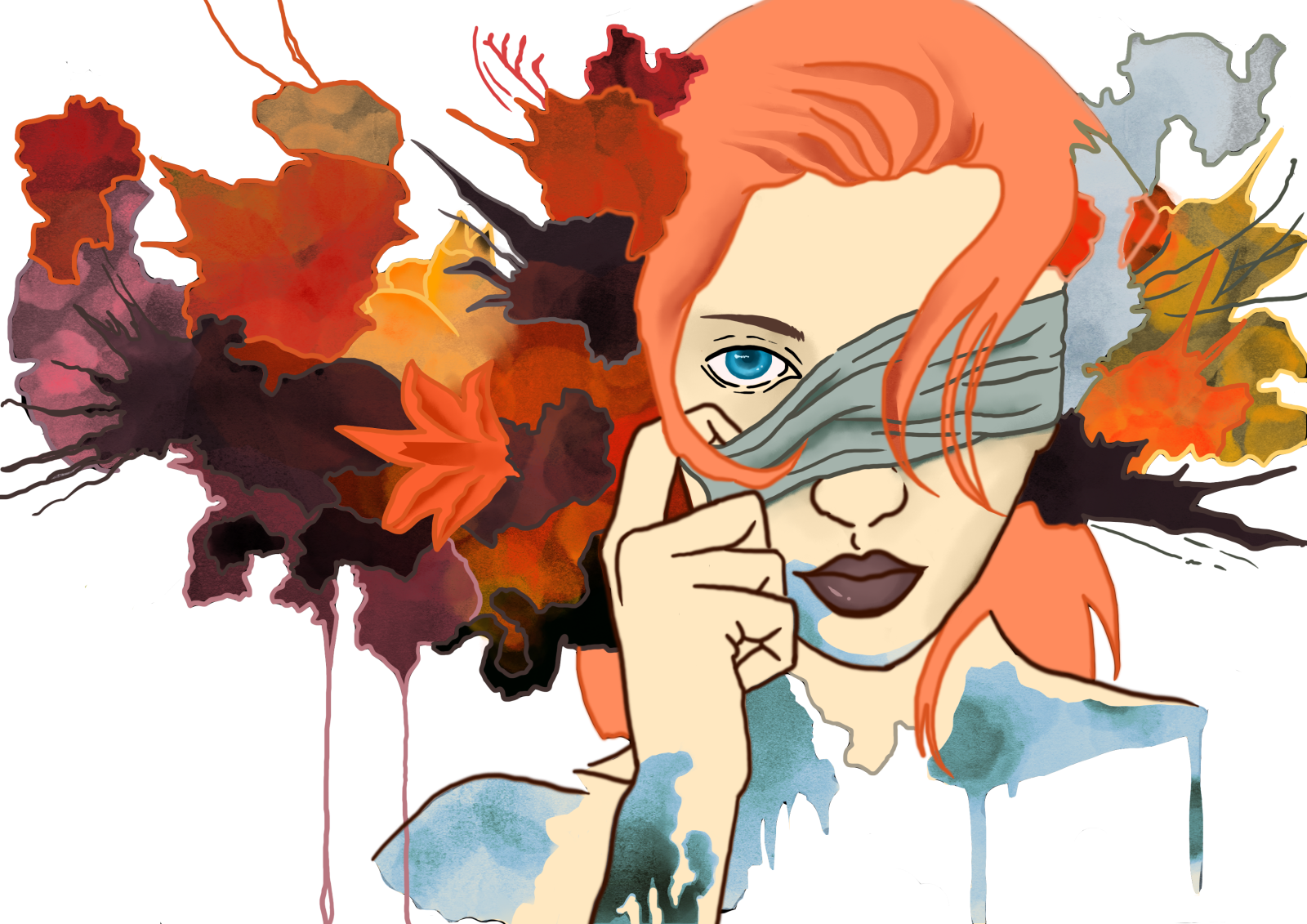 "Your invention, the Scripor alphabet, its name, Scripor, includes the term SCRIPT. In psychological terms, means you identify one hundred percent with your invention. This is significant for a true inventor! Well done!"
Dl. Dipl. Ing. Joachim Bader
MBA INSEAD Founder & President of the European Inventors Association
"I've been hearing about this color alphabet for years. I wish I had learned it earlier. This invention is still a big step towards accessibility and inclusion, in my opinion, because it means more information about what surrounds us and the disappearance of this impenetrable color barrier, which I believe will lead to a much better integration into society than we have now." "The fact that the barrier has disappeared makes me think of the fall of the Berlin Wall and the Schengen Area because this invention makes the borders between our world and that of the visually impaired fewer and easier to cross. Knowing and interpreting colors, being visually impaired, seems like something out of science fiction, but the reality is quite different, as Tudor Scripor has demonstrated. He is the Louis Braille of Romanians, whose effort deserves to be appreciated by everyone."
"Young Ambassador"
1st Place, National Stage, "Interdisciplinary Auxiliary Using the Tactile Color Alphabet - Romania"
"Global Outstanding Leadership Award", Tudor Paul Scripor
Education 2.0 Conference, Dubai
"Organization of the Year," The Scripor Alphabet Association
WORLD IDOL 2021, Chance For The Blind Foundation, Poland
"Product of the Year 2021"
Manual for Learning the Tactile Color Alphabet, Chance for The Blind Foundation, Poland
1st Prize, Participatory Budgeting
Cluj-Napoca City Hall and Council
"Gold Medal", The Scripor Alphabet
Hungarian Inventors Association, ÖTLET CLUB 13 Association, Hungary
"Special Award", The Scripor Alphabet
Hungarian Inventors Association, ÖTLET CLUB 13 Association, Hungary
"Gold Medal," The Scripor Alphabet
Banat Inventors Society
"The Grand Prize", The Scripor Alphabet
awarded by the German Association of Inventors, 2019, Salon International des Inventions de Geneve
GOLD Medal, The Scripor Alphabet
Salon International des Inventions, Geneve